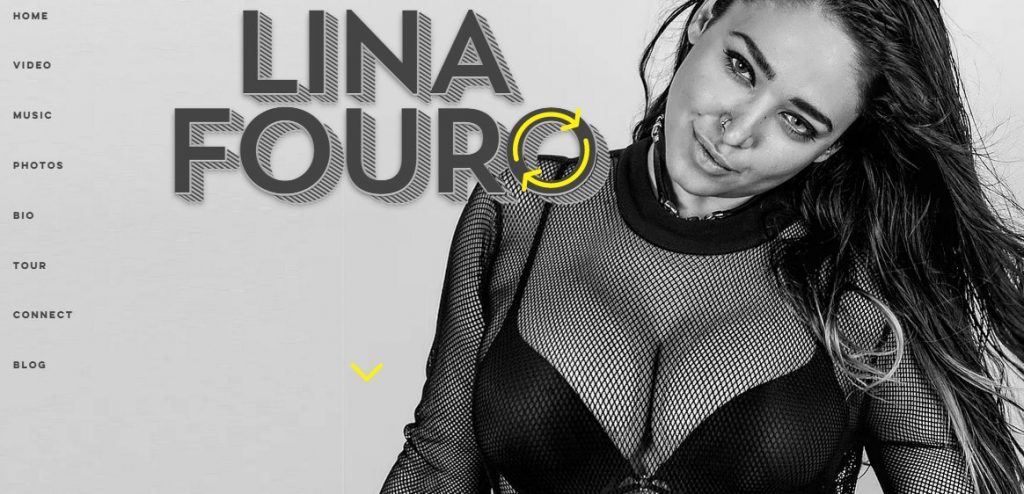 We were proud to have Lina Fouro on The Dibblebee Show Top 10 Dance Songs of the Week. It was special for us to talk to a fellow Canadian artist about electronic music and her creative arts and amazing talent.

At the time of recording in February 2017, Lina Fouro was promoting her single "Bang Bang Baby" We were delighted to talk to her, because when we heard the single we were blown away by the beautiful vocals. You can have the best and most catch EDM song, but if you do not have special vocals, you will not bring life to the song. Lina Fouro brings the house track to life and ready for DJs to pack the dance floors.

Follow Lina Fouro on Twitter.
Her Facebook is here https://www.facebook.com/linafouromusic/

Support this Canadian artist and she has since even advanced in her career with even more singles available for purchase and download.

We hope you enjoy the Dibblebee show! All archived shows are available on Mixcloud and iTunes!
Podcast: Play in new window | Download
Subscribe: RSS