Dibblebee Show with Brooke Josephson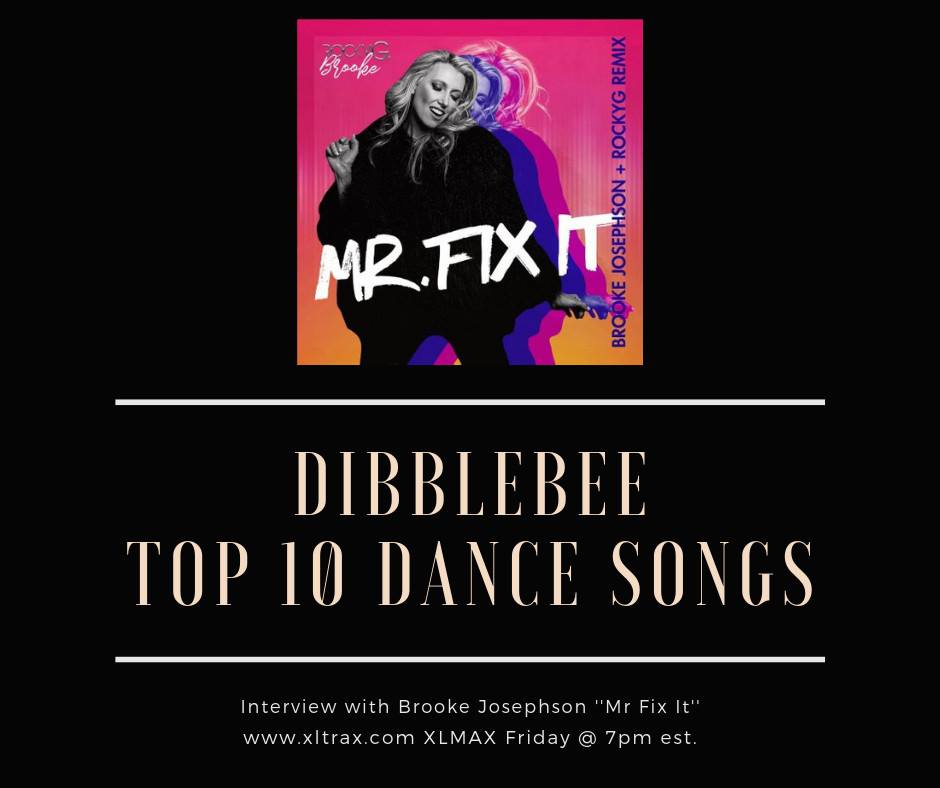 Dibblebee interviewed Brooke Josephson on The Top 10 Dance Songs with Dibblebee. The actress and singer got together with Rocky G and created the EDM remix called "Mr Fix it". This show was recorded in February 19, 2019.

Listen to The Dibblebee Show on iTunes, Spotify and Mixcloud.
Social Media Links Below:

Website: www.brookejosephson.com
Facebook: Brooke Josephson | Facebook
Instagram: Brooke Josephson (@brookejosephsonmusic) Instagram
Podcast: Play in new window | Download
Subscribe: RSS